AASCF NATIONAL CHEER & DANCE CHAMPIONSHIP
AASCF has conducted the Australian All Star Cheer & Dance Championship NATIONALS since 2006. It is the highpoint of Championships in our country, with over 2000 teams and over 13,000 athletes competing over the week-end which is traditionally the last weekend in November.
Nationals is truly a celebration of our sport and is a sea of Bows for 3 full days and nights.
AASCF NATIONALS CHAMPIONSHIP OFFERS:
Gorgeous 1st to 5th place banners
Placing banners for all athletes to 3rd place in all divisions
Participation banners for all athletes
Rock Star lighting in all halls
AASCF Dance Royalty Award (past grand champ) giving Banners to the Top 3 teams in each style of dance; excluding Novice, Adult and Dance Doubles
AASCF Grand Champion 1st Place Banners in every level of cheer (Small & Large Gym), excluding Novice, Adult, Open level 1 & 2 NT and Stunt
Purchasable Grand Champion Jackets to all Cheer Grand Champion winning teams
Purchasable Dance Royalty Jackets to the 1st place winning team in each style of dance
Purchasable National Champion Jackets to all winning athletes
Our standard professional and International judging team & score cards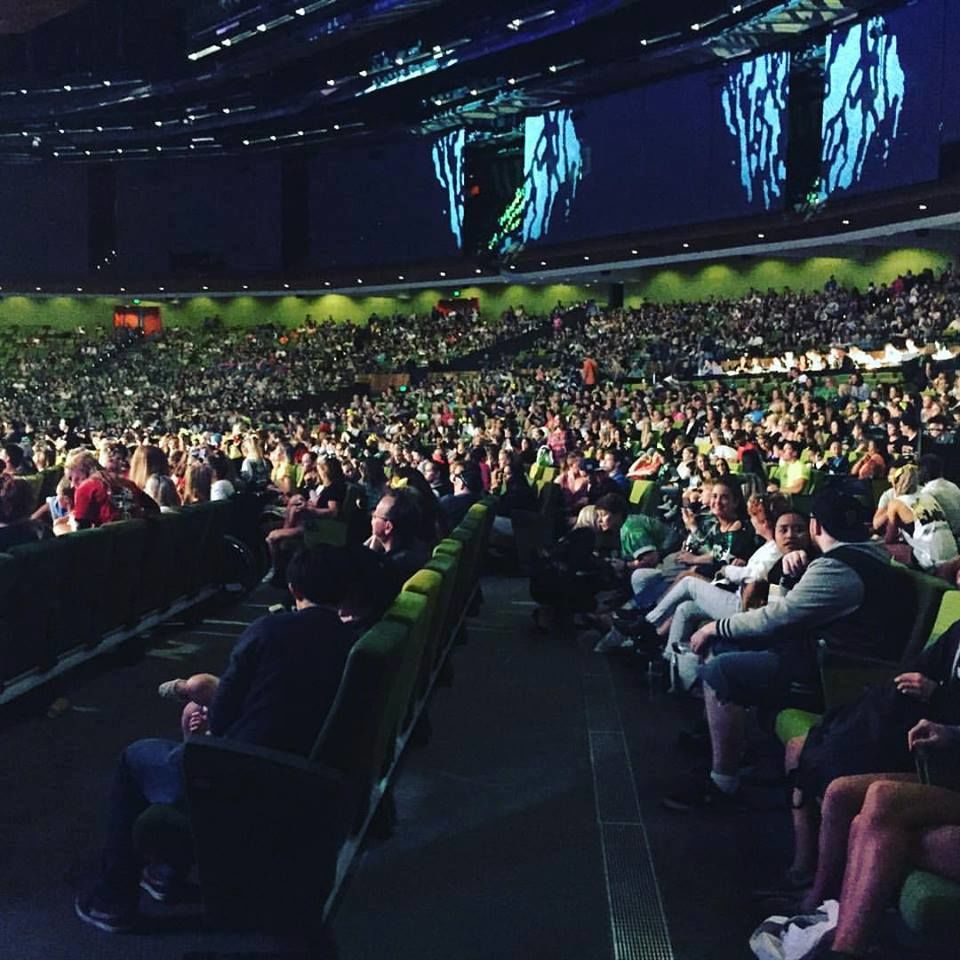 AASCF NATIONALS IS THE ROAD TO WORLDS

AASCF Nationals is where Elite teams get their BIDS to the World Championships, offering up to 60 Cheer & Dance bids.
2 x Fully Paid Bids - AUD$1000.00 per athlete + 2 x Coaches, to a maximum of AUD$35,700.00
18 x Partial Paid Bids - maximum of AUD$3000.00 per Bid
40 x At Large Bids
We feel that by offering the same level of assistance as the USA teams have access to we can assist in ensuring that the BEST Australian teams are able to compete and not just teams which can afford the huge cost of competing at Worlds.
***CONDITIONS APPLY
NOTE: Bids are not to be used as a recruitment tool. Any program found to be utilising their bid to solicit athletes from other programs may have their bid revoked and be banned from future AASCF bid qualifying Competitions.
Teams must follow the IASF & AASCF Worlds Bid Guidelines
FULL PAID Bid will be awarded from a combination of reviewing but not comparing the final highest scoring teams across all the applicable divisions as well as Worlds Judges recommendation regarding the ability of the team to have a positive and competitive experience at the World Championship.
Coaches have 72 hours to accept the IASF Worlds bid. If we receive any declines, if the standard of the team permits, we then pass the bid down to the next team which then have 72 hours to accept, etc.