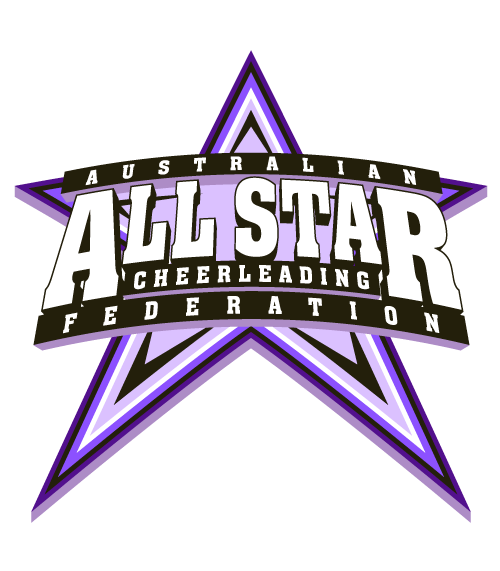 Australian All Star Cheerleading Federation (AASCF), was founded in 2005, and has since grown to be the largest all star cheer & dance event producer in Australia with over 3,000 registered coaches and over 52,500 competitors at our 21 Championships during 2017.
AASCF is an organisation for All Star cheerleading & dance Program owners, coaches & athletes around the country dedicated to the promotion and advancement of All Star Cheerleading & Dance as a respected athletic discipline and sport, safe and open to all.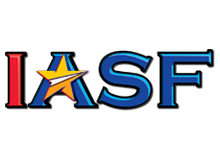 All Star Cheer & Dance is a sport for ALL that allows everyone to be the very best of who they are without having to change; tall, short, strong, petite, you are all equal and perfect and our sport will allow you to enjoy the athlete who you were born to be.
AASCF provides coach education & accreditation, conferences, camps/clinics, judges training and Australia's largest National competition series & produces safe, fair and fun competitions and is proudly Australian based & owned.
We are affiliated & an Australian representative of the International All Star Federation (IASF), the international authority in standardised safety, divisional structures, and coach/athlete education of All Star Cheerleading.